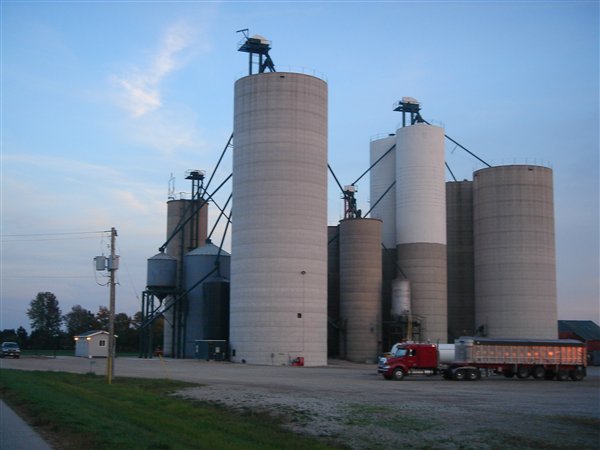 A private company whose roots go back to 1971
, Snobelen Farms Ltd. has grown to encompass all aspects of production, processing, and trading grains, oilseeds and pedigree seed for markets across Canada and around the world. Snobelen Farms Ltd. takes pride in combining unsurpassed technical expertise with attentive customer service to complement the premium quality of their agricultural products.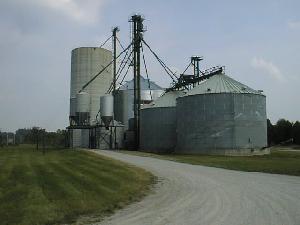 Mike Snobelen Farms Ltd. was established in Lucknow, Ontario
by Mike Snobelen and has grown to include two seed conditioning plants and five grain elevators. Products processed include wheat, barley, oats, flax, and soybeans. Seed is purchased gross for cleaning on site or already cleaned. Treating facilities are also available. Seed is sold bagged or in bulk, depending on demand.