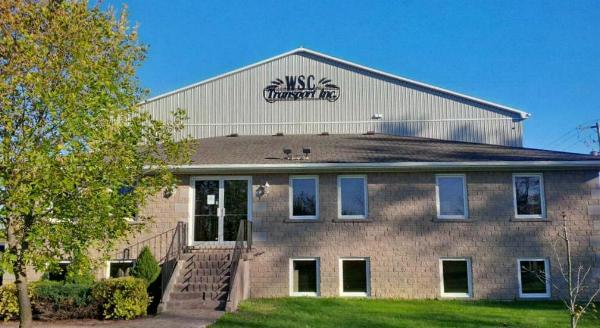 ABOUT WSC TRANSPORT
WSC Transport Inc. is a privately owned transportation company committed to the agricultural community. Even the initials WSC are derived from the crops Wheat, Soya, & Corn - harvested every year in that order. 
WSC Transport Inc. is owned and operated by Ryan Sanders.  Together with the hard work of our valuable team members of Drivers, Owner Operators and Office Employees, we have made WSC a reputable and valued company in the Ag sector.  It was the vision of our original founder Cam Sanders to have WSC become the leader in this industry and that is what we continue to strive to become today.  
WSC Transport Inc. is dedicated to delivering the highest quality of service, constantly improving our current level of just-in-time delivery, and customer satisfaction. While also maintaining the highest level of safety on and off the road.
Whether you are one of our valued long term clients, part of our present Driver or Owner Operator team, or someone new - we welcome you to our website, and thank you for taking the time to visit. 
We look forward to hearing from you.